Special RF shielding conductive fabric material (Nickel-Vanadium shielding fabric)


at the time of the start of the use(2017) of the new "metal-free" fabric, this metallized fabric was a thing of the past for me and many professionals, like foil several years earlier.
https://bombastershop.com/shop/fabric

• The fabric laid in a single (1!) layer silences tags based on the RF (Radio Frequency) technology.
Information on the distinguishing features of AM and RF systems can be found at this link:
How to identify the type of antitheft system

• If the alarm is laid down in the bag, the fabric will mute the signal produced by it, even if it's directly brought to the focus of the gate.
• With the proper manufacturing can be used for years without any loss of its properties. (Achieved by the applicaton of a non-standart technique of deposition.)
• All the information and instructions about package and bags fabrication is given only to customers.
special fabric for shielding RF tags of compatible EAS gates of RadioFrequency Technology 8.2MHz: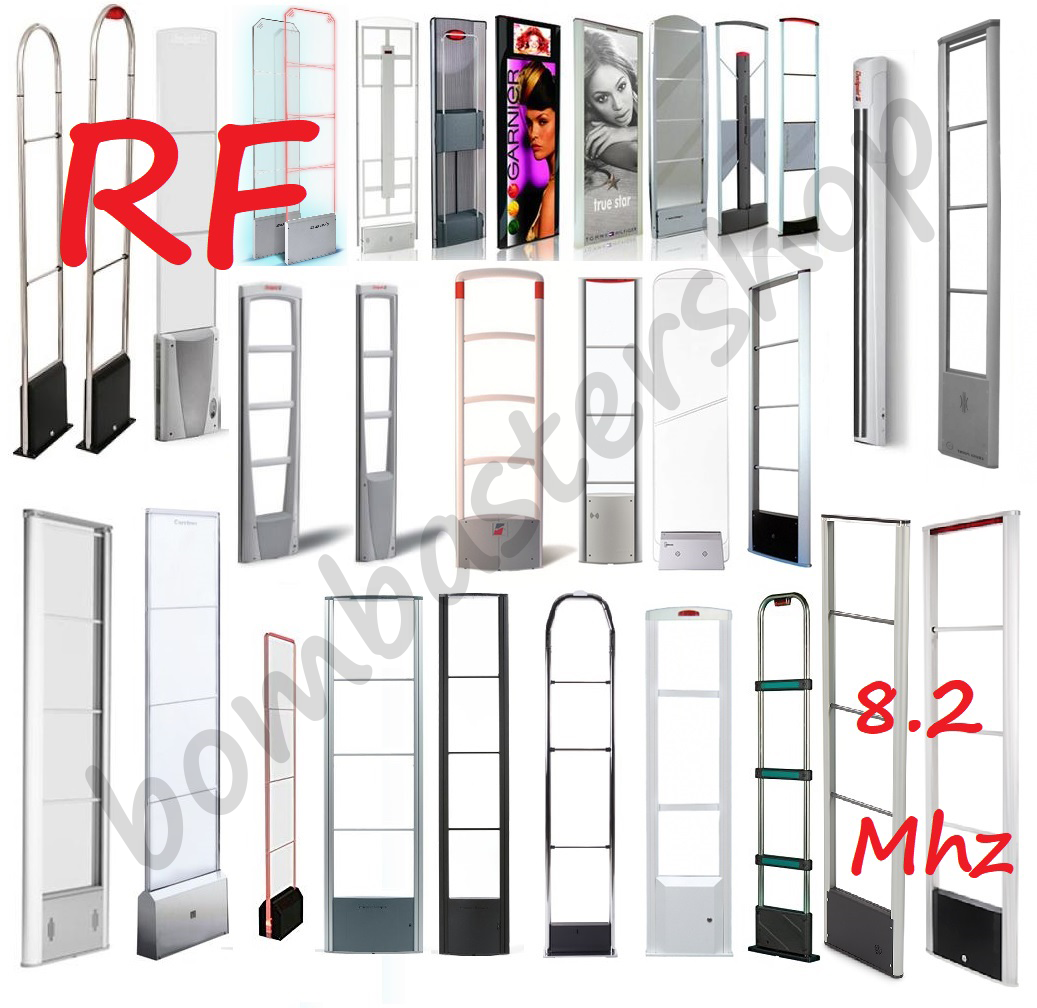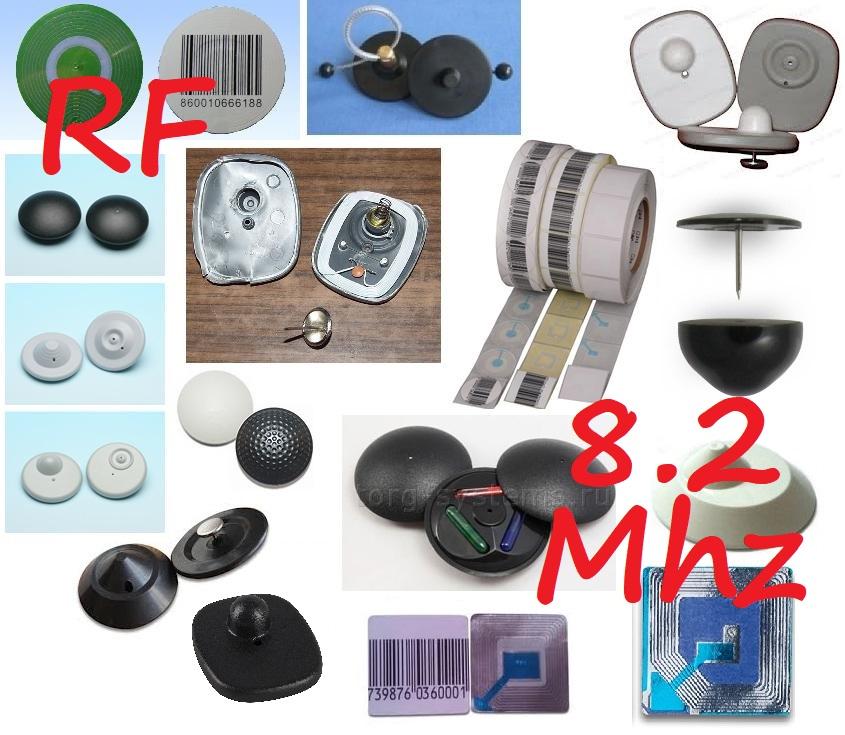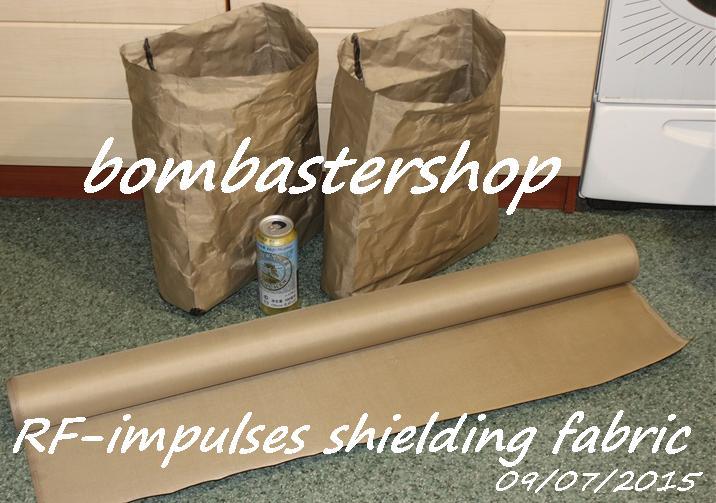 IMPORTANT!!!
ATTENTION: scammers appeared who are not specialists in our topic, brazenly selling RF fabric supposedly to two systems at once (AM and RF). Be careful, knowing the physics, practice of use, checking a huge number of types of fabrics and information coming from all over the planet ... over the years it has been found that not a single type of fabric is guaranteed to defeat the AM system in 1 or 2 layers.
The fabric that I sell can defeat AM, as described below, but these are wild disproportionate risks, because Systems for example Sensormatic Ultra Exit 2.4m have huge power and even penetrate foil boosterbags, there are also systems from other manufacturers of AM systems (I will not advertise) that even normal foil boosterbag do not pierce in close contact.
Why did the situation come up ... people relying on such promisers make bags of fabric and confidently go through the AM gate, for the first time they can get to the middle system, and then run into a "case" ...